About Shawn M. Betts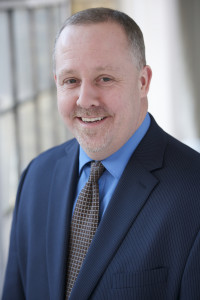 Shawn has been practicing law for 20 years, handling all levels of criminal cases. He is a current member of the Minnesota State Bar Association, the Minnesota Association of Criminal Defense Lawyers, and the Ramsey County and Washington County Bar Associations.
His legal experience includes being the Administrator of the Washington County Criminal Defense Panel and a founding member of the Dakota County Defense Panel. He has been a CDSI panel attorney since 2001, as well as serving on the Board of Directors for several years. Shawn has also worked as a Prosecutor for the cities of Maplewood and White Bear Lake and has presented several Expungement Clinics and Continuing Legal Education seminars in the Metro area.