Practice Areas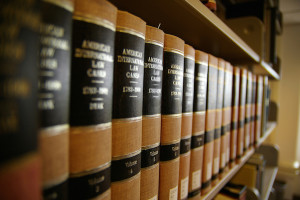 Nobody wants to go to court. Some circumstances, however, force you into a position where you have no choice in the matter. Such times require strong representation. In addition to knowing the law, the attorneys at Betts Legal Services understand the personal stress you face during the course of a legal conflict. Count on us to stand up for your rights!
Drug Offenses (possession, sales, manufacturing & trafficking)
Domestic Battery
Sex Offenses
Probation Violations
Juvenile Cases
Sealing Records
All felonies & misdemeanors
Don't walk into the courtroom alone. Contact Shawn M. Betts, a licensed attorney in the state of Minnesota with a brilliant record of courtroom success, at 651-748-9373!